Applying for a tourist visa, the possibilities
For the sake of convenience, we will assume that you are going for a tourist visa. If this is not the case, other rules apply. There are several ways in which you can get your tourist visa for Kenya: online application, or with the help of an agency on arrival – when you've just left the plane with your tired head and you have to join the back of the queue behind all the other tourists who also came to this beautiful country somewhat unprepared. So applying online is the easiest and with the help of a visa office it is even easier.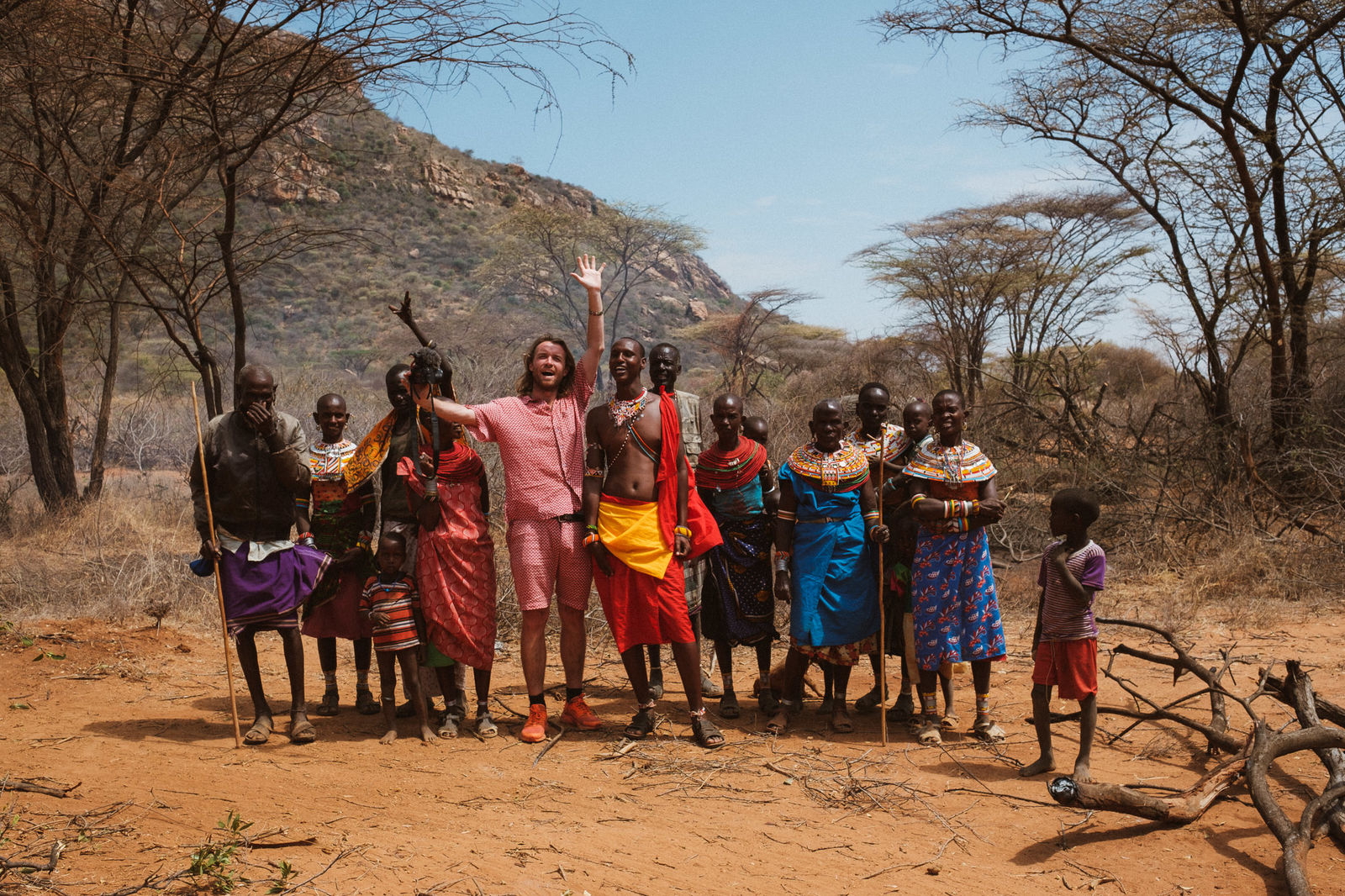 When you apply for your tourist visa online, you should take into account that you will have to wait about ten working days to get your visa. Usually this is just 24 hours, but officially it is ten working days. So take your time to arrange this visa.
Go to http://ecitizen.go.ke, create an account, and follow all the steps. If you come across other websites, check with the Kenyan embassy that they are safe and not fraudulent. On the above site, you can easily apply for multiple visas for the whole family or a group of friends. Fill in the form completely. At the end you pay $51.00 (about €45.50) per visa and you will receive a 'REF NO'. This will allow you to check the status of your application. Please note that you will not be notified when your visa is granted (or not), so you have to log in and check it yourself! After logging in, click on 'Profile' and under 'Approval' you will see 'Issued' after a few days. If your visa is issued, click on 'view'. Then click on 'download'. This is your proof of visa and payment; print it and take it with you.
If you are unsure about this, we recommend using a visa agency to check your Kenya visa application and correct it if necessary. Keep in mind that you will have to pay a little bit more for this service: about €74.95. But for that little bit extra you can be sure that everything is taken care of before your feet touch down on the red Kenyan soil. It all works in the same way: you fill in a questionnaire, this time in Dutch, and based on your answers they will arrange the visa for you! Within a week you will have your visa in your inbox and you don't have to keep checking the visa site to see whether your visa has been approved or not.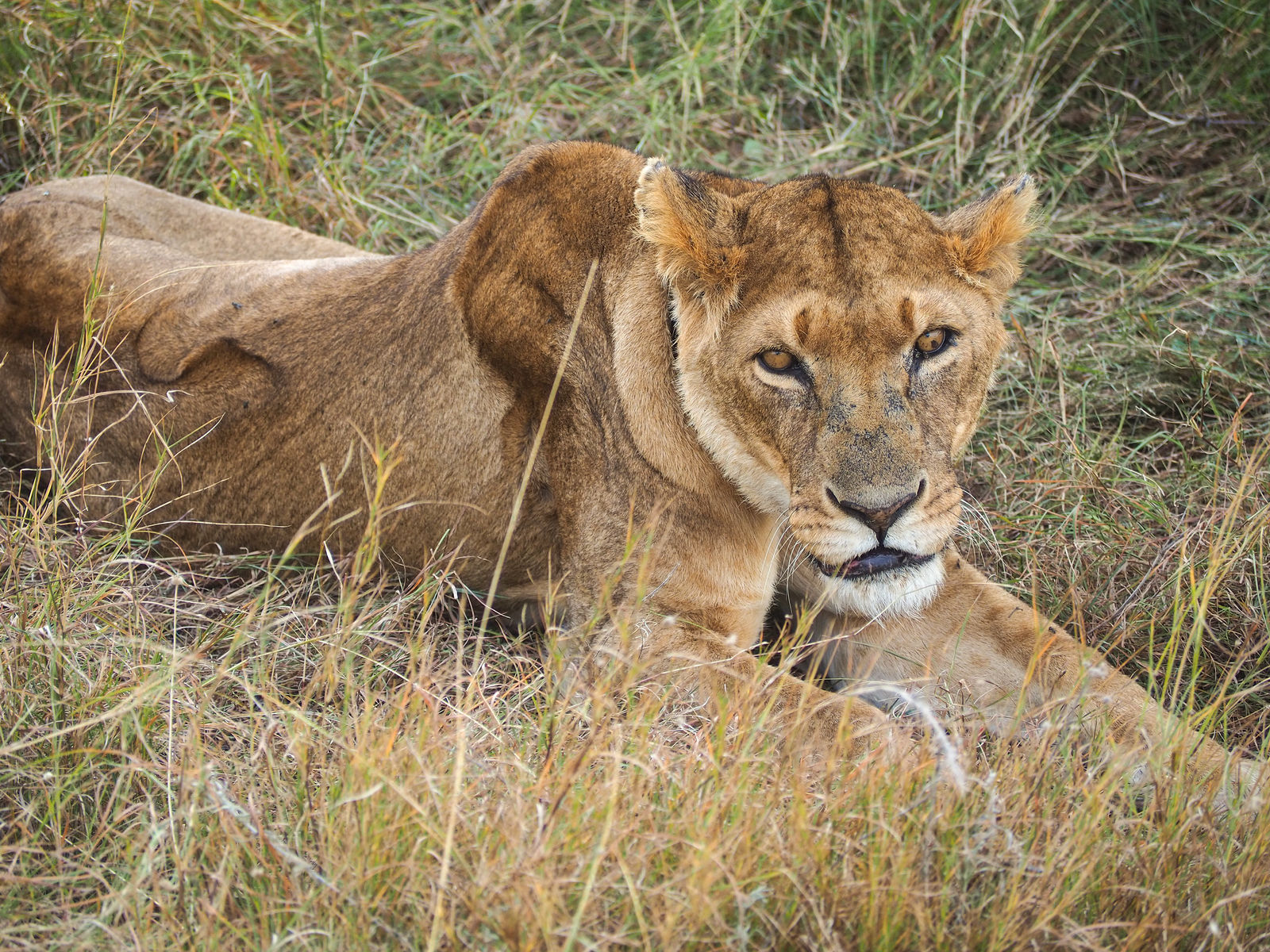 Curious about all our destinations?
What do you need for your visa application?
1. A European passport valid for at least 6 months after your date of departure from Kenya and a blank page in that passport.
2. A return ticket
3. A passport photo
4. A travel proposal or proof of payment from Charlie's Travels
5. A credit card or iDeal to pay
6. A printer
Although you have already arranged the visa at home in the Netherlands, you are still required to fill in an "on arrival form". " Don't forget anything, write accurately, and try to avoid those messy handwriting to prevent any issues. The reason why you have to fill it in is not entirely clear, something with Kenya, bureaucracy and especially no logic. So just do it, and everything will be fine! After disembarking, all you have to do is stand in the correct e-visa queue, not the on arrival queue! Furthermore, you only have to shuffle forward slowly, smile at the webcam and the customs officer and finally have your fingerprints scanned before you can walk into Kenya.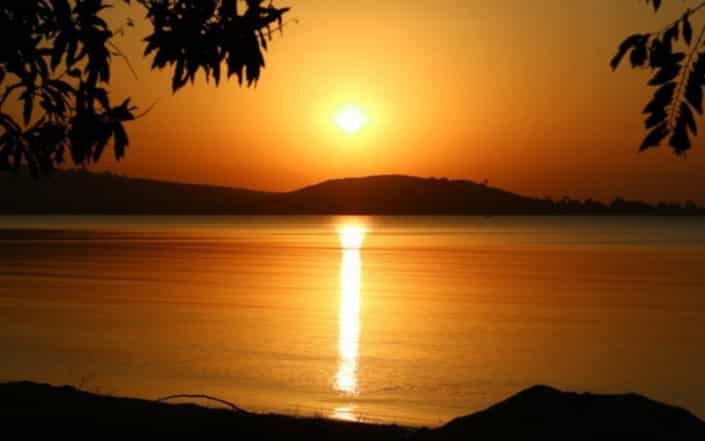 Single entry and an East Africa tourist visa
The tourist visa you get for Kenya is always a single entry visa. If you go to Tanzania halfway through your trip and then want to go back to Kenya, there is a big chance that you will have to apply for a new visa for Kenya, but since you are mostly travelling over land, it is easier to do that "on arrival". Besides, they are not always that strict and they might just let you back in with your old visa after you went lion spotting in neighbouring Tanzania.
If you plan to make a combi-trip through Kenya, Rwanda, and Uganda, it's a great idea! You should consider applying for a T12 East Africa Tourist Visa, which costs $100 and is valid for 90 days. With this visa, you can travel freely between these three countries and cross the borders as often as you need, making it ideal for such an amazing trip! You will need a return ticket, passport with at least 6 months' validity after leaving the country, and an empty page for this visa, just like the regular Kenyan tourist visa.