A deck of cards! It can still rain sometimes, and in East Africa you can't get a pack of cards on every corner like in the Netherlands.
Your passport (but you can think of that yourself)
Your visa approval letter from your destination, or 50$ cash to purchase it on arrival.
Your yellow book with the necessary stamps in it!
Passport photos when you plan to cross borders (2 or 3 is enough)
Your debit card (don't forget to set it to 'World') and your credit card (you can almost always pay with it everywhere)
Insurance card… You never know!
Your phone. (well, in case you forget)
Small pouch/herb bag to store these important things in
DEET! It's also important. Preferably two bottles.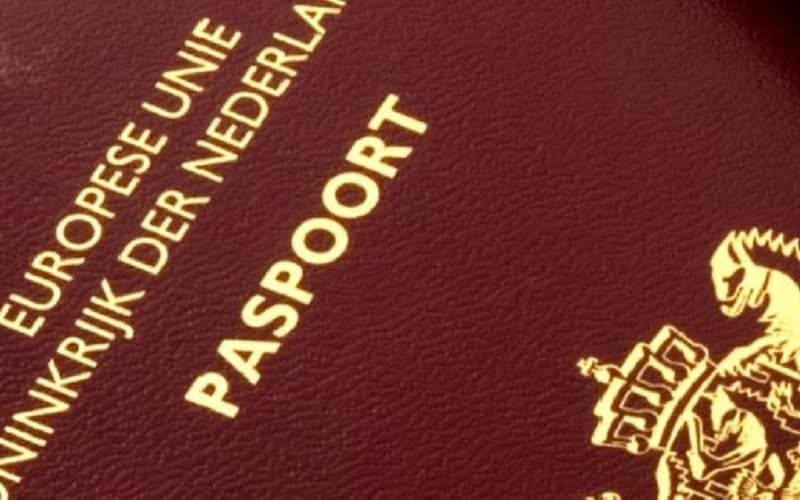 A few nice summer sets (for the ladies: the hotpants are better kept for your holiday in Spain)
Lightweight pants! It can get quite cool at certain altitudes, and it's an extra obstacle for thirsty mosquitoes to attack your legs.
One sweater. For the plane or bus where the air conditioning is always blasting, and for when the evening falls during your trip.
A light jacket for the in the evening
A thin raincoat
About five pairs of underwear (which you can happily wash yourself in the shower)
Three pairs of socks
Flip-flops & sandals
Sneakers (which you can also hike on)
Your bikini, swimsuit or trunks
Sunglasses!
A head covering like a cap or a tourist-proof safari hat to prevent sunstroke
Toothbrush & Toothpaste
Face cleansing wipes: also for men! The unpaved roads can be dusty, and the bigger cities can leave a layer of pancake on your face.
For the ladies: some make-up (but not too much, please, you're on a trip. Lipstick is nice when you go out!)
A comb or a brush, whatever you like.
SUNSCREEN SUNSCREEN SUNSCREEN! Bring one with factor 30 and one with factor 50.
Aftersun for those who turn into tomatoes
Soap and shampoo, preferably in a small bottle
A piece of soap to wash clothes with (or underpants)
Deodorant (for the sake of your fellow travelers)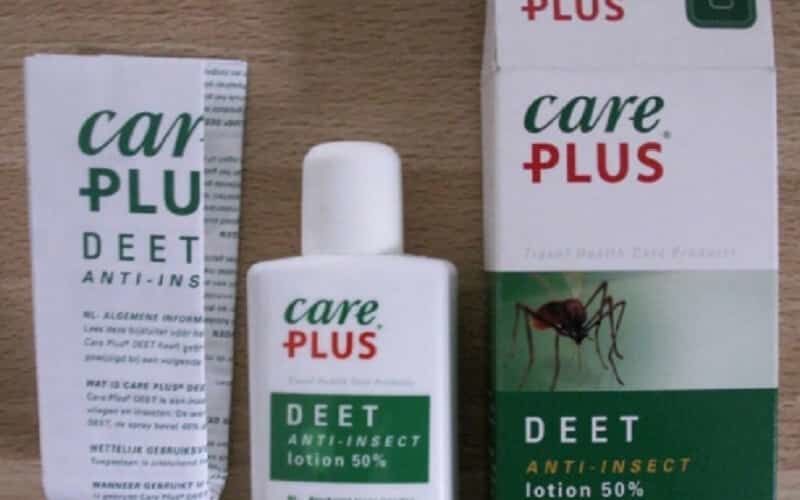 Betadine/sterilon or another disinfectant
Band-aids, a piece of bandage, blister plasters, and sports tape (to tape heels to prevent blisters, or basically to tape anything)
Paracetamol and ibuprofen
Imodium / ORS, for when things are running south
A pair of needles (buy at the pharmacy for 50 cents each)
Malaria pills
AUX cable (especially if you're going to drive yourself!)
Portable speaker (and the downloaded Charlie's Travels Spotify list)
Your phone charger (what would you do without us!)
Earphones
Power bank (really very handy)
A world plug or just an adapter for English sockets because they have them here too.
Photo camera!
Flashlight!
Sleeping bag liner! And pillowcase. Very essential if you're staying in a hotel and you're not sure when the bedding was last washed.
Possibly a (impregnated) mosquito net.
Sarong (really handy, can be used as a towel, but also as a dress or skirt)
Binoculars
A small quick-drying towel (Beaver!)
Driver's license (if you've got one, and if you're gonna drive)
Earplugs (for when you're trying to sleep on the bus while the African soap opera is playing on the TV screens at full volume)
A padlock with code
Possibly a pocket knife
Handkerchiefs: multifunctional! Whether you need them in a restroom without toilet paper or just have a runny nose.
A pack of cards! It can still rain sometimes, and in East Africa you can't get a pack of cards on every corner like in the Netherlands).
A book. One is enough, when you've finished it you can easily find others.
An E-reader can also be used instead of a book.
A small notebook and a pen to write down special experiences.
Possibly a very thin little bag for under your clothes to keep money in. Handy but not necessary.