Driving yourself through an African country like Kenya is an incredibly cool experience. You have the ultimate freedom, can stop whenever you want and get to places you would never get to by bus (or van). You get off to buy a drink – not at the place where the bus always stops, but where you want. This also puts you in touch with locals, and if you ask us, that is a huge enrichment for your trip.
On the road with a driver
Having said that, you can also venture out with a private car, complete with a knowledgeable driver who also serves as a guide. We carefully select our driver-guides, ensuring they are all amiable professionals capable of sharing insights about the country, its people, and nature. Some drivers are even rangers and possess extensive knowledge about the animals roaming in Africa's wildlife parks. Last but not least, drivers act as the perfect intermediary between you and the local population. They speak Swahili, making communication much more accessible!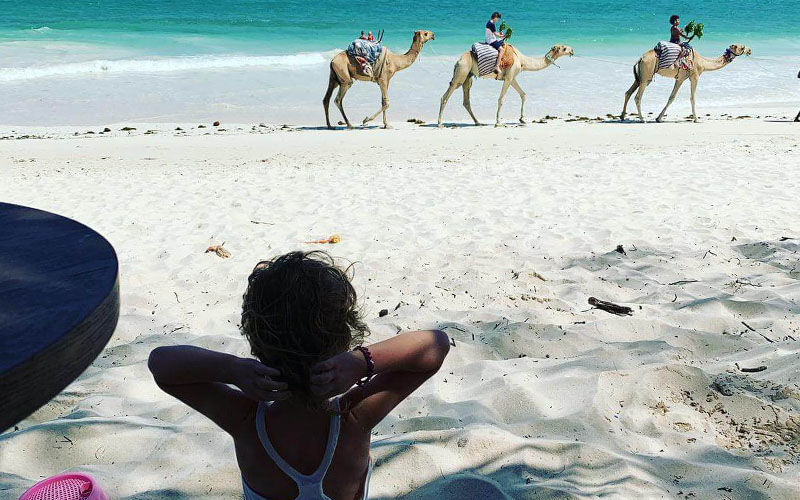 Curious about all our destinations?
Within Nairobi, we have several reliable connections where you can rent a car. You can go as big as you want – even large Land Cruisers converted for safaris are available for rent. Our favorite vehicles are Land Rovers, Land Cruisers, and Hi-Luxes. The Land Rover is like a British tank that can handle any terrain. The same applies, to a slightly lesser extent, for the other two vehicles we mentioned: these Toyotas (everyone in Kenya drives a Toyota) are robust machines that enhance your trip significantly. You can go a long way with the somewhat smaller RAV4, also a Toyota, but be aware that these cars may not be allowed in all parks (for example, you're not permitted to enter the Masai Mara with a RAV4, as there's a high chance of causing damage).

This is just the tip of the iceberg; we have some true petrol heads at Charlie's Travels who are well-versed in the world of Africa Proof Vehicles. Contact us quickly to explore the options!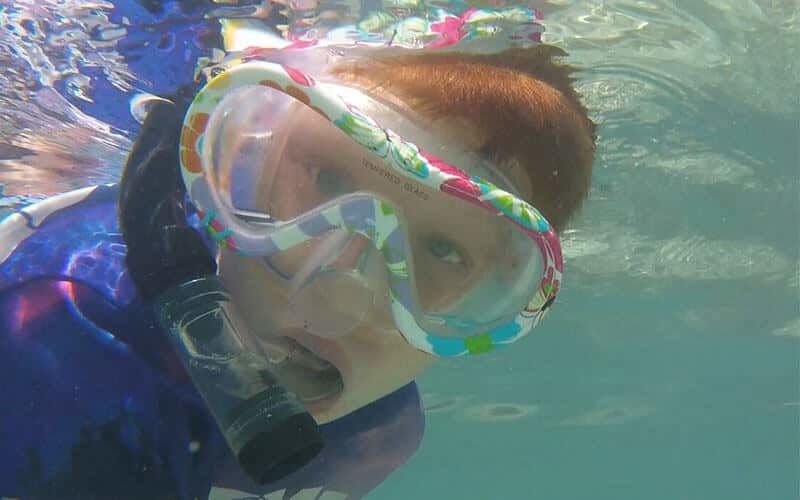 But isn't driving yourself dangerous?
As Charlie mentions in this practical blog, it's all not that bad! He has been driving in Kenya for years and is entirely accustomed to the traffic here. Is it scary? He finds Dutch roads scarier. Everything moves much faster and smoother there – if something goes wrong, the entire system is immediately disrupted. Here in Africa, it's the total opposite: everything moves slowly, and it's a bit chaotic.

Giving and taking right of way is something you work out among yourselves: you signal with your hand or make eye contact – everyone is alert and takes into account the potential mistakes of other road users. You have to enjoy driving to get behind the wheel yourself here: then it's an adventure! If that's not the case, hire a driver and experience the ultimate vacation feeling.