Alone to Kenya: is that safe?
Through my previous travels, I have learned that there need not be any problem if you behave normally in a country, do not express yourself politically and listen to the police or authorities. But when yet another person asked if it would be safe, travelling alone like this in Africa, I got a bit nervous. After reading good reviews and seeing the nice offer on the website, I contacted Charlie's Travels.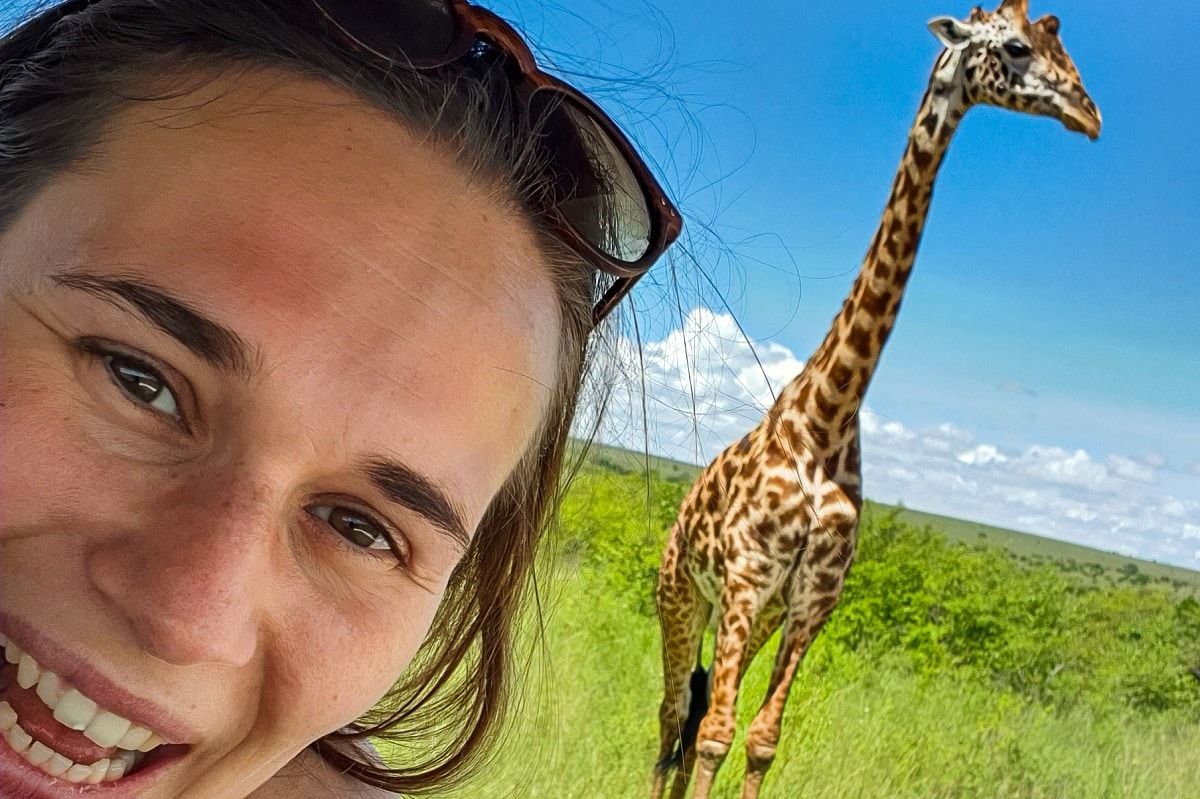 Upon arrival at Jomo Kenyatta Airport, I was picked up by a taxi driver who had an envelope for me that included a SIM card with credit and internet, super handy! I was also given an emergency number that I could call 24/7 if I felt unsafe or had any problems. That felt like a good start to me and it was. Transport was waiting for me wherever it was needed, but since I also liked to be a bit independent, where it was safe, I arranged my own transport. That way, I was always sure that I would arrive safely at my destination.
After my first week travelling alone with Charlie's Travels, I also found out why it was necessary to have transport everywhere. With my sister, who had arrived in the meantime, I wanted to go for a walk, but then our hostel turned out to be in downtown Nairobi, exactly where we had walked with the ex-street kids a few days before. We were a bit worried about that and then I immediately understood why Charlie's Travels had neatly arranged transport everywhere and further advised to always take the taxi. Fortunately, nothing had happened!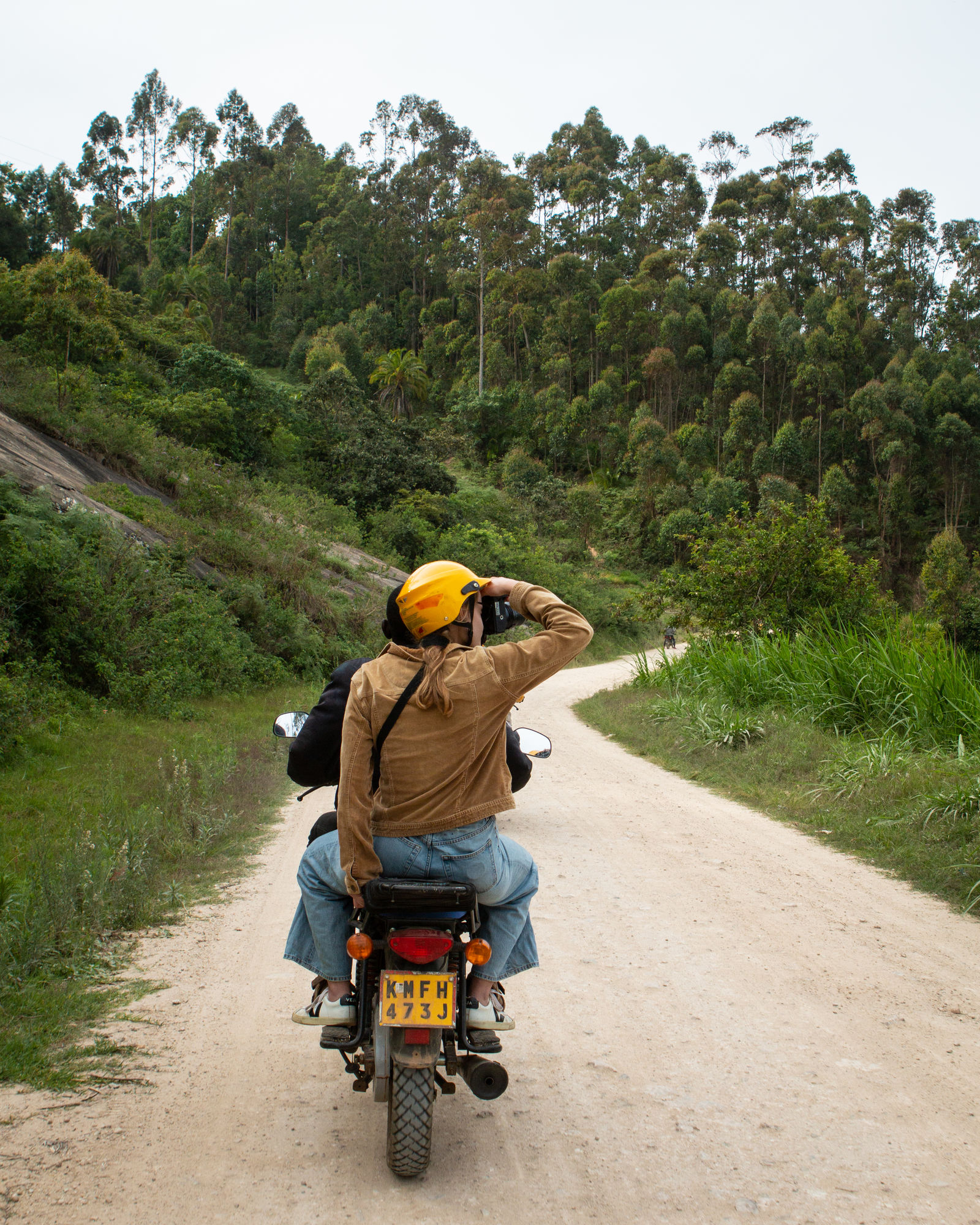 From no attention to 'Mzungu'!
What struck me in Kenya is that as a woman, you are not looked at or treated differently. This has often been different during my previous trips, which made me more wary. I was, as far as I know, haha, hardly ever shouted at or harassed by men.
In the Taita Hills, it was a bit different because I was the only Mzungu, or European foreigner. Everyone waved at me and said, "How are you?" The whole village wanted to shake my hand, and others shyly waved at me. I noticed that, especially outside Nairobi, I felt very safe everywhere, especially as a solo female traveler! The locals were so enthusiastic when they saw me and were delighted when I waved back or started a conversation with them. It was a few very enjoyable days!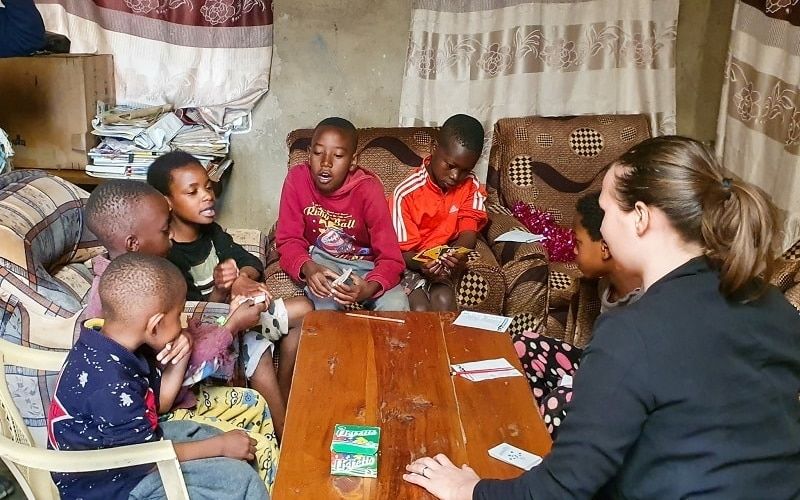 Never really alone with Charlie's Travels
With the SIM card I received, I was in constant contact with Lindy and Pollina from Charlie's Travels throughout my trip. They sent a message every day asking how I was doing, if I was enjoying myself and if there was anything else they could do for me. That way I never really felt alone!
All in all, I can say that because of the good care of Charlie's Travels, I really felt safe in Kenya. Because of their information, I knew what to do and what not to do and I had a very nice trip where I felt perfectly safe. If I saved up again, I would book another trip to Africa in no time!